Grumble
Nothing better than coming back from a trip to Hawaii, and having to write a midterm the following day. Good thing it was on fishes and birds and I failed it miserably; which will hamper me later in life not knowing all my Ontario wildlife. :
Other than that, the trip on the Kalalau trail was amazing, rated as top 20 hardest hikes on the world, and damn it was hard! For some reason my classmates didn't really read up on the hardest part and took no pre-emptive training before than, had to literally drag people's asses up the side of the mountain...but damn those pains and angst were rewarding, cue in Jurassic Park soundtrack.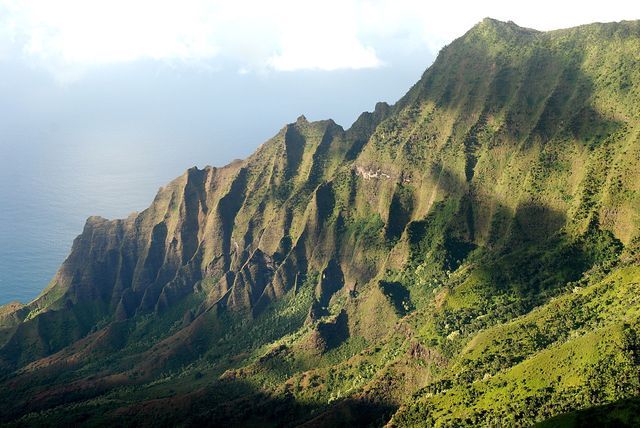 I also have to say, that several of our classmates were bumming the equipment off our back. Good thing we were carrying a heft load of emergency spare gear when all the ultra light packers only had 20lbs of gear including food and water. Mainly cause they were bumming all of the gear **especially the heavier items like stoves and fuel bottle off of us, and they just didn't bring anything of their own >_< *Like try to open a can without a can opener.
It's interesting how this trip might actually break the ODAN class cohesion more than anything else. When teacher is not there to interfere our bickering, the brown stuff really does hit the whirly thing a lot harder.